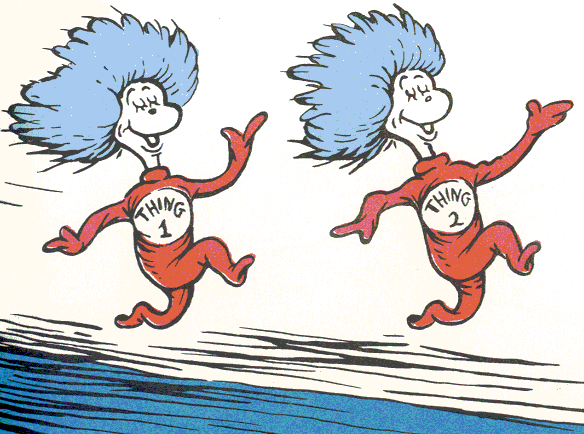 It's February already! My first month as WIR has come and gone. Here are some things that have happened:
Writers' Corner- I hosted my first Writers' Corner last week and it was excellent. Journalist and creator of Gig City Mike Ross came to talk about concert reviews, culture writing, and the difficulties of maintaining creative integrity in the age of Internet Listcicles and Click-Bait. It was a great talk. Mike is so great. You should come to February's Writers' Corner on February 23rd. We'll have the author of the very popular Randy Craig mysteries Janice MacDonald in to talk about lots of things. I haven't decided everything we'll talk about yet but if you come then you can ask questions. If you raise your hand I will call on you first. I promise.
At the end of January I went to the Telus World of Science for their Tales to Tell festival. I was honoured to be asked to come to the TWOS and talk to groups of kids about storytelling while simultaneously ignoring the fact that the Harry Potter exhibit was in town. It was a tough tightrope to walk but I managed somehow. I was blown away by how many of the kids I met (mostly grades 5 and 6) were into reading and writing their own stories. I encouraged them as much as they could to keep writing and to keep on reading and I hope they enjoyed meeting with me and playing the fun little writing games we played. I had a great time and when it was over I was completely exhausted. Thanks! The main piece of advice that I gave the kids was simple: just keep writing. If they just keep doing things that they are enthused about, at that age, then the future generation of writers will be just fine. That and the bonus fact that all texts they end up sending will be grammatically correct. Bonus!
In more Things news: The EPL is doing so many great things and one of their most recent is the Staff Picks. EPL library staff are just about the most knowledgeable people that you can meet. They are also friendly and kind and generous too. They want to share with you the things that they think are great. Great things! It's not even just books, obviously. There are music picks and movies and video games as well. One of my favourite picks is from Amanda who recommends the game Duck Tales for the XBox 360 and PS3, which is based on a great cartoon I used to watch. Remember that show that Mike Sobel used to host and he would introduce cartoons to us on Sunday afternoons? That was a great show. Thanks, Mike Sobel.
One last thing. One last great thing. 40 Below: Edmonton's Winter Anthology, which was edited by yours truly, had a pretty great year. It might be one of the best books to ever have been written. Avenue Magazine talks about it in their latest issue. You can read it here. Another piece of big news about 40 Below is that I will be publishing a Volume 2 to this very popular book. This sequel will have one interesting difference and that is it will include stories, poems, and essays from all of Alberta. It will be Alberta's Winter Anthology. I suggest you all submit something to it so you can be mega famous. Learn more about the submission process here.
Oh wait, one more thing! I finally finished reading my first book of the year! This one doesn't count because I've been reading it on and off for the past year or so. But I finally finished it and now I can move on to more great books. The book was called Bluebeard by Kurt Vonnegut. KV was one of the greatest writers of his or any generation. I've now read 3 books by him: Slaughterhouse 5, Cat's Cradle, and Bluebeard. They are all great. Go read some Kurt Vonnegut.
Thanks for reading all these things. Thanks for a great first month at the EPL as your Writer-in-Residence.
JLN