Though my counterpart Natasha Deen and I are on break until August 15, I've been busily plotting the last half of 2013's writer in residence programming at EPL. I'm excited to announce them below. I hope you'll find a few things that pique your interest and come out before my term is completed. Details are subject to change, so it's best to bookmark this site for the future.

August 25th, 1:30 pm – Stanley Milner Library  – Writers' Corner with Food & Drink Writers
Want to become part of the growing number of food writers? Thinking of starting a recipe blog? Or are you working on a cookbook? Find out how to capture flavours in words, review restaurants fairly and keep up with the food trends in this panel discussion with three of Edmonton's top food writers, Mary Baily, Jennifer Cockrall-King and Tina Faiz.
Aug. 31-Sept. 1 (at the library), Sept. 2 online – Stanley Milner Library (Gallery) – The Open Book: A Very Public 3 Day Novel Writing Contest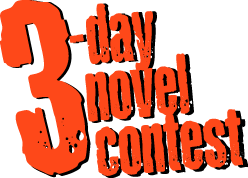 The writer in residence needs your help! He's trying the nearly impossible, writing a novel from scratch in 72 hours as part of the international 3-Day Novel Writing Contest, and he could use your encouragement and creativity. Find him in the gallery space of Stanley Milner library and drop your writing prompts or advice in the Writer's Block Bucket or tweet them to #3daynovelWIR. You can also follow his progress on Tumblr and connect with him there.
September 29th, 1:30 pm – Stanley Milner Library – Writers' Corner: My First Book with Michael Hingston and Thea Bowering
So you've completed your manuscript and now you have no idea what to do with it. Not long ago, these two Edmonton authors were in the same position, but in September they release their debut books. Find out how Michael Hingston, (The Dilettantes) and Thea Bowering (Love at Last Sight) navigated the intimidating publishing world and nailed a book deal. We'll talk about how they got their feet in the doors, stayed resilient and all the surprises along the way.
October 26, 10 am – Stanley Milner Library – Centennial Room – LitFest and EPL Presents Digital Tools for Nonfiction Writers 
Whether you're writing for magazines or looking ahead to your next book, technology is your friend.
In this free seminar presented by LitFest, Canada's only nonfiction festival, Omar Mouallem teaches nonfiction writers how to use social media to promote their stories and attract readers, research efficiently and fix their notes and interviews in a single window. As well, he explains how and why you should store your work in "the cloud," track your queries in spreadsheets, and optimize your online presence. He'll also demo sweet software to stamp out distractions and note-taking gadgets.
Join Omar for a workshop that is full of digital tips and tricks.
October 27, 2:00 pm – Stanley Milner Library – Writers' Corner with Charlotte Gray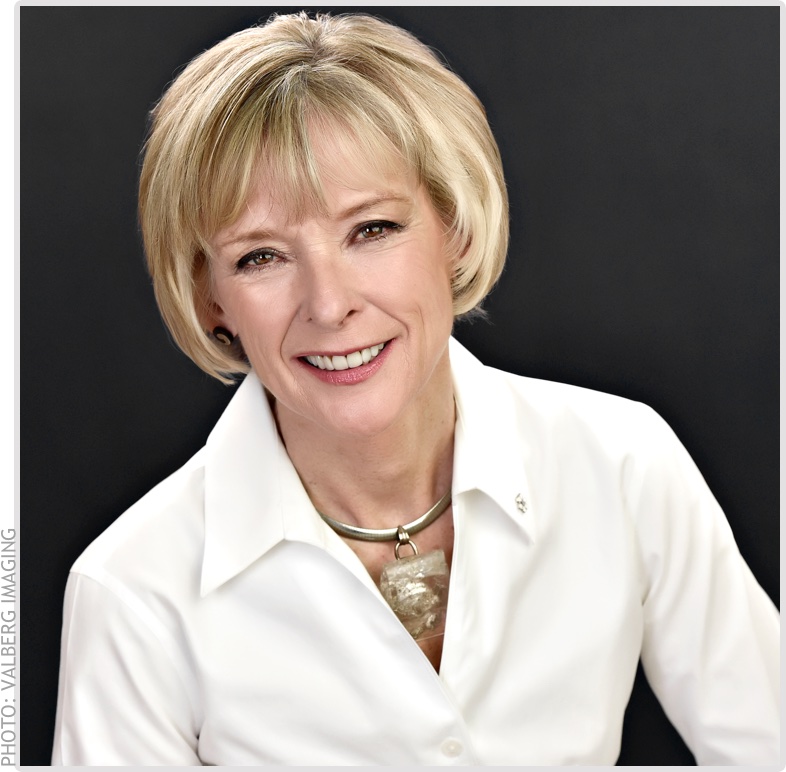 Charlotte Gray is one of Canada's most respected and widely read historians. Her new book, The Massey Murder, combines a sensational story with in-depth understanding of the social tensions of a century ago. Join us for a great afternoon of readings and chat with Omar Mouallem.
All November long … NaNoWriMo!
If you're participating in the (in)famous National Novel Writing Month, or NaNoWriMo, there's no better place to start than the Stanley Milner Library, where on November 1 Metro Library Foundation writers in residence, Omar Mouallem and Natasha Deen, are getting the party started with this fun event full of pep-talks and prizes.
And the party continues all month long at libraries across the Capital Region, where the writers in residence are holding weekly events to bring the NaNoWriMo community together and get the creative juices flowing. Hunker down with the Writer in Residence at your local library and work on your stories together. Each event includes fun writing prompts, challenges and prizes, and brings the writing community together for moral support as members embark on this daunting to task to complete a book from scratch in 30 days. Click here to learn more.
Nov. 1, 7pm – Stanley Milner Library with Natasha and Omar
All other NaNoWriMo writing sessions also begin at 7pm except for Nov. 30th event, which is from 3 to 5 pm.
Nov. 7 – Whitemud Crossing
Nov. 14 – Lois Hole
Nov. 21 – Castle Downs
Nov. 28 – Capilano
Nov. 30 @ 3 to 5 pm, Stanley Milner Library, 6th floor, room 7: with Natasha and Omar (closing night). The room is booked from 12 to 5, so you are free to come early if you're looking for a quiet writing space.
November 24, 1:30 pm – Stanley Milner Library – Writers Corner: The Ins and Outs of Self-publishing with Marty Chan and Ethan Jones 
So you have a novel. Chances are you just finished it during NaNoWriMo. What are you going to do next? Before you send it off to literary agents and publishers, consider self-publishing. What was once frowned upon has become a common solution – even a publishing revolution. Join Omar Mouallem and two successfully self-published authors, Ethan Jones and Marty Chan, to find out why writers are going the independent route and what your options are. It's not for everyone, but it might be for you.
December 9, 7:00 pm –  Woodcroft Branch – Which eReader is for Me?
Haven't figured out what to put on your Christmas list or haven't started shopping yet? The perfect gift might be an eReader. But with so many brands and so many models, how do you know which one is for you? Come to Woodcroft Library for some hands-on experience. Writer in Residence Omar Mouallem and Digital Literacy expert Holly Arnason will take you through the pros and cons of each device — and they'll have lots available to try out.
December 29, 1:30pm – Stanley Milner Library – Writers' Corner with the 2014 Writers in Residence  EVENT CANCELLED. A 2013 wrap-up and torch-passing party will be rescheduled.
Help send off 2013's outgoing writers in residence, Omar Mouallem and Natasha Deen, and welcome the next successors. It's a great chance to introduce yourself, preview 2014's exciting programming, find out how they can help you, and let them know what you hope to see.